Weytk!
Weytk -welcome to our online storytelling series.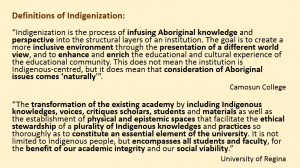 This four part online storytelling series inquires into the following questions:
What does it mean to indigenize higher education?
What does an indigenized university look like?
What are the benefits of indigenization?
How can I indigenize my curriculum?
Why does it matter?
You may tune into each live seminar as it is being streamed over the internet, or watch the archived events later. We hope that this storytelling series becomes a valuable resource for you as we move towards indigenizing Thompson Rivers University.
Everyone is welcome.
Listen in & participate in our online discussions.
No registration required.
This is an online event only. No studio audience.
Save the dates
Thursday, February 2, 2017, 11am–noon PST
Wednesday, February 15, 2017, 11am–noon PST
Wednesday, March 1, 2017, 11am–noon PST
Wednesday, March 15, 2017, 11am–noon PST
Welcome from Paul Michel, Executive Director, TRU Aboriginal Education
Welcome from Alan Shaver, President, TRU
Endorsement from Tom Friedman, President, TRUFA
Storytellers
February 2 Session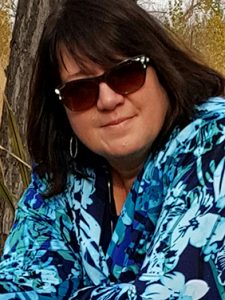 Dr. Shelly Johnson, 
Mukwa Musayett
Canada Research Chair
Faculty of Education and Social Work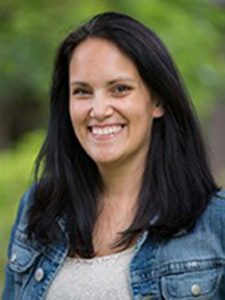 Roxane Letterlough
Faculty of Education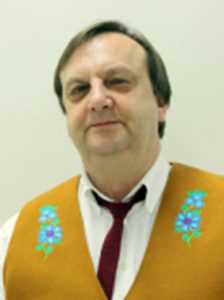 Dr. Lloyd Bennett
Faculty of Arts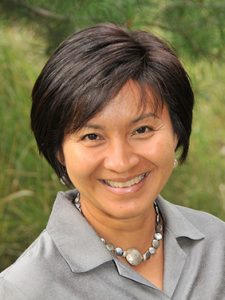 Dr. Naowarat Cheeptham
Faculty of Science
February 15 Session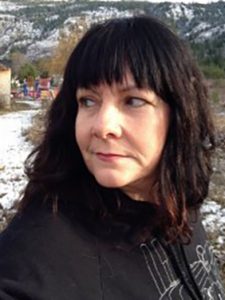 Dr. Natalie Clark
Faculty of Education and Social Work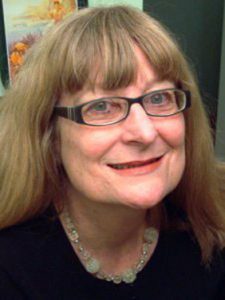 Ginny Ratsoy
Faculty of Arts
Jeffrey McNeil
Faculty of Education and Social Work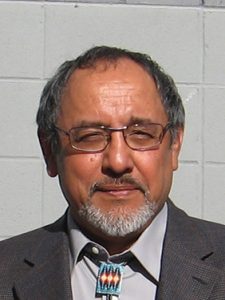 Rob Matthew
Faculty of Education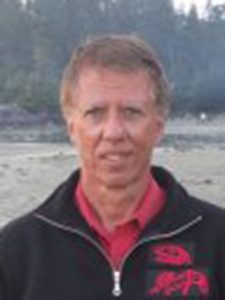 Dr. Patrick Walton
Faculty of Education
March 1 Session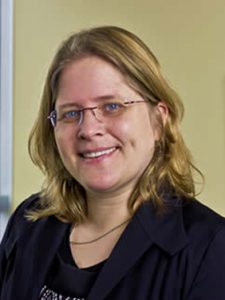 Nicole Schabus
Faculty of Law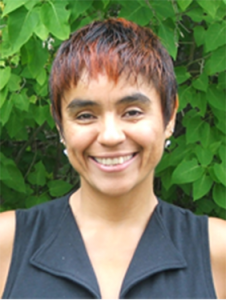 Dr. Monica Sanchez-Flores
Faculty of Arts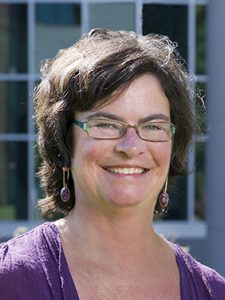 Dr. Kyra Garson
Centre for Excellence in Learning and Teaching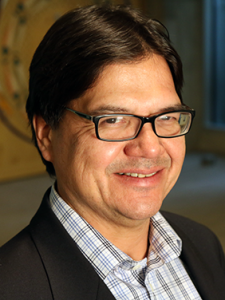 Paul Michel
Executive Director, TRU Aboriginal Education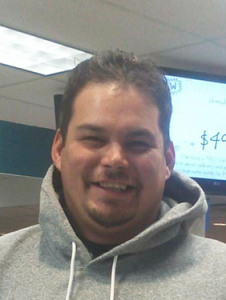 Justin Young
TRU Student
March 15 Session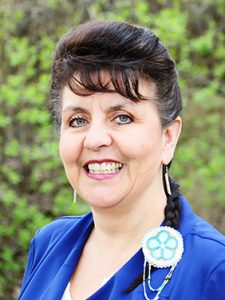 Dr. Lisa Bourque Bearskin
Faculty of Nursing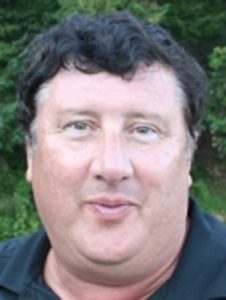 Dr. Rod McCormick
BC Regional Innovation Chair in Aboriginal Health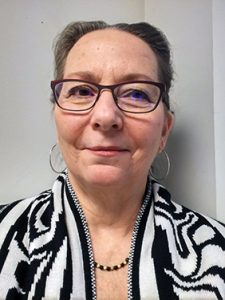 Star Mahara
Faculty of Nursing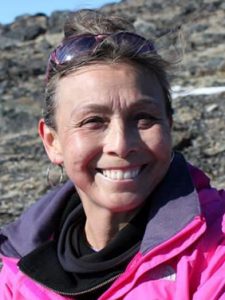 Joanne Brown
Supervisor, Services for Aboriginal Students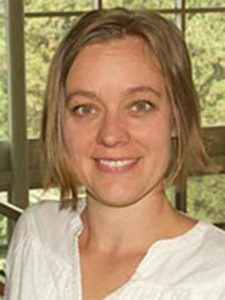 Charis Kamphuis
Faculty of Law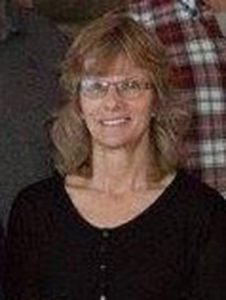 Jane Horton
University and Employment Preparation Chair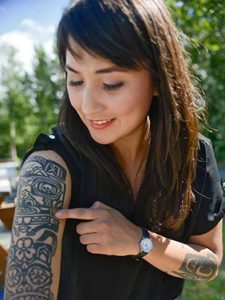 Crystalyn Lemieux
Fulbright TRU Scholar
Session Facilitators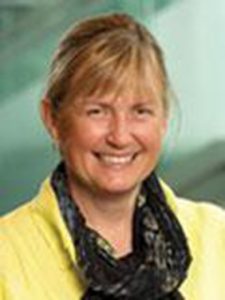 Sylvia Currie
Facilitator & Learning Designer
Beth Cougler Blom
Facilitator & Learning Designer