February 2
Storytellers
February 2 Session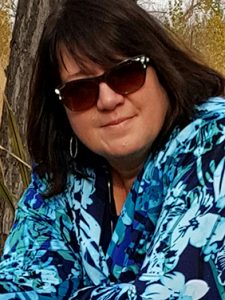 Dr. Shelly Johnson, 
Mukwa Musayett
Canada Research Chair
Faculty of Education and Social Work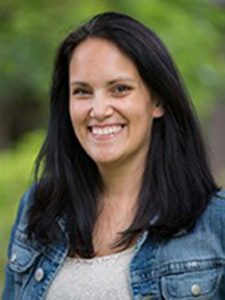 Roxane Letterlough
Faculty of Education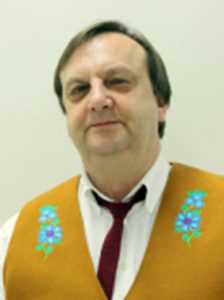 Dr. Lloyd Bennett
Faculty of Arts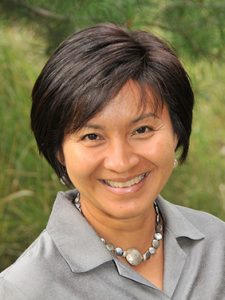 Dr. Naowarat Cheeptham
Faculty of Science
Session Facilitators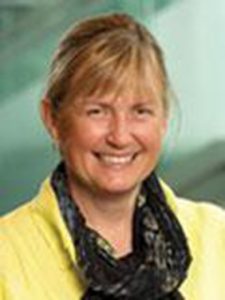 Sylvia Currie
Facilitator & Learning Designer
Beth Cougler Blom
Facilitator & Learning Designer
Thursday, February 2, 2017
Livestreamed from 11 am – noon (PST)
Enrich the session
In preparation for this session, we recommended you view the Foundation videos with Dr. Shelly Johnson, Canada Research Chair in Indigenizing Higher Education at TRU. This material is still available if you haven't had a chance to watch the videos yet.
Discuss and contribute after the livestream
Please continue conversations on the topics raised in the sessions or other topics of interest in our Discussion area. Add your comments and stories in the Leave a Reply area at the bottom of the discussion topic posts.
IMPORTANT: Please, share with us in the discussion area or by email the conversations and changes this storytelling series has on you and your workplace.
Please, stay connected through our newsletter.